Notice the difference within the first 2 weeks or return the product
We offer a "no questions asked" return for the first two weeks.
How a saddle chair works
The saddle chair has a hemisphere that moves the sitter just right, giving the back healthy movement while sitting.
Movement relieves back tension caused by an incorrect sitting position, lack of movement or e.g. sports performance.
The shape of the saddle chair teaches a good, upright sitting position. Neck pain, shoulder pain and normal back pain are reduced with a better lower back position .
Order at a reduced price
Let customers speak for us
Get rid of shoulder stiffness and back pain caused by sitting
Ergonomic and movement-promoting seat solution
Improve your work ergonomics and keep your back healthy with the Humantool saddle chair. Its unique design enables an ergonomic sitting position and helps reduce back and neck pain.
In addition, the chair allows you to keep your back active by moving while sitting.
Easy portability and versatility
Enjoy mobile seating anywhere! Humantool's saddle chair is light and easy to move from one place to another.
Use it at home, in the office or even on trips. It is suitable for use on traditional chairs as well as sitting on the floor.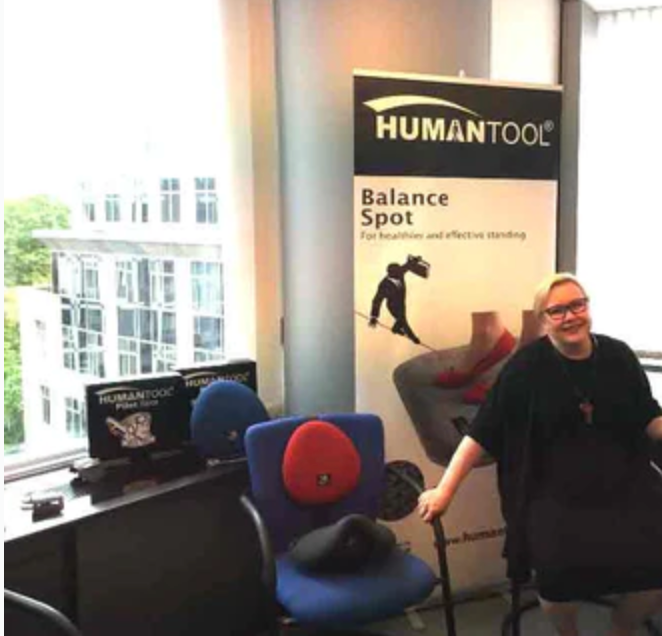 Clear health effects and positive evaluations
The product is loved by customers all over the world! Saddle chair users have reported reduced back and neck pain, better posture and increased movement while sitting. Join the group of satisfied customers and try for yourself how Humantool's saddle chair can improve your well-being.
Read more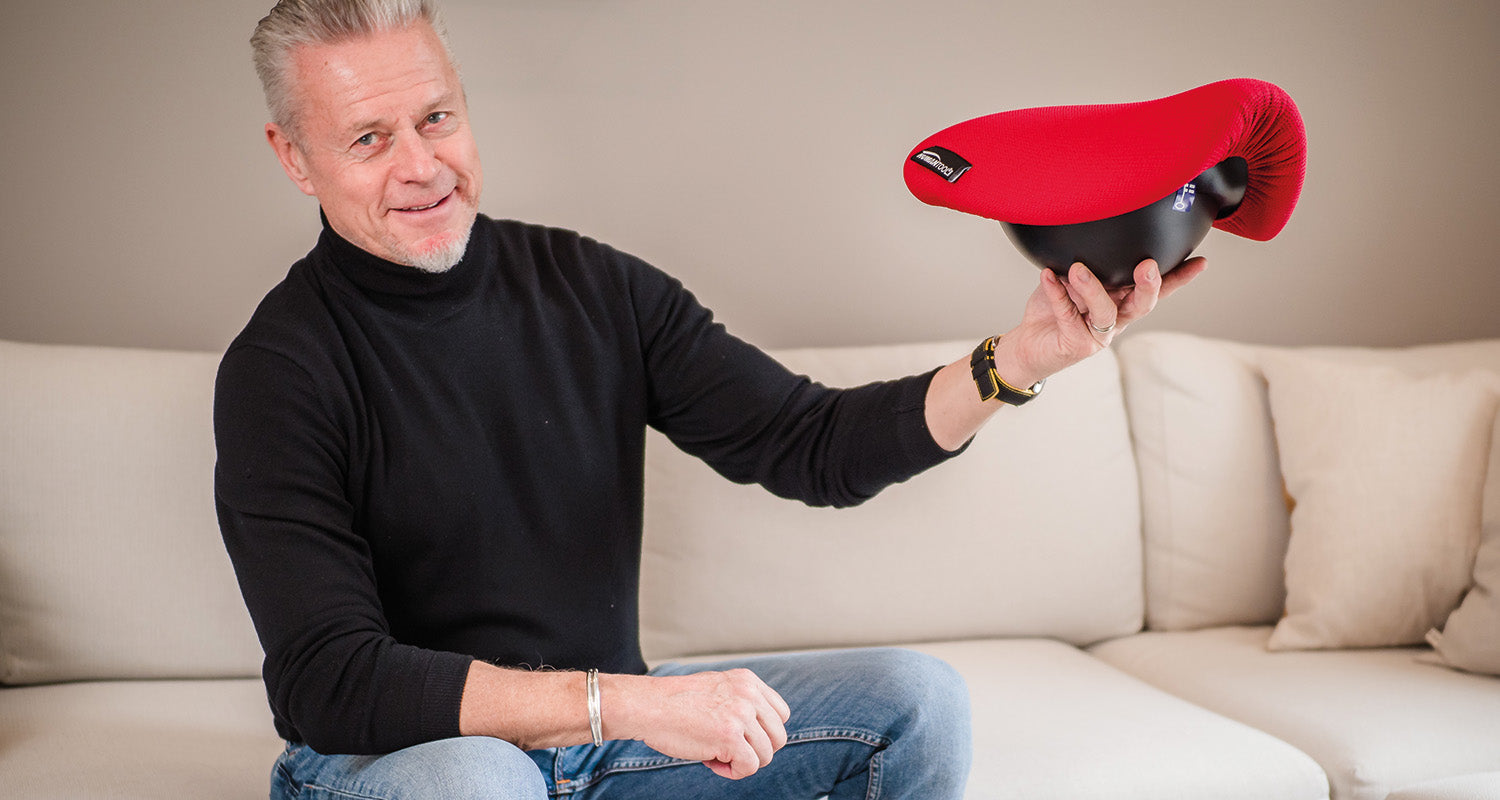 Made in Finland
All Humantool products are designed and produced in Finland
How to use a saddle chair?
All products
Regular price

Sale price

€29,00 EUR

Unit price

per

Regular price

€168,00 EUR

Regular price

€168,00 EUR

Sale price

€168,00 EUR

Unit price

per

Regular price

€0,00 EUR

Sale price

€98,00 EUR

Unit price

per